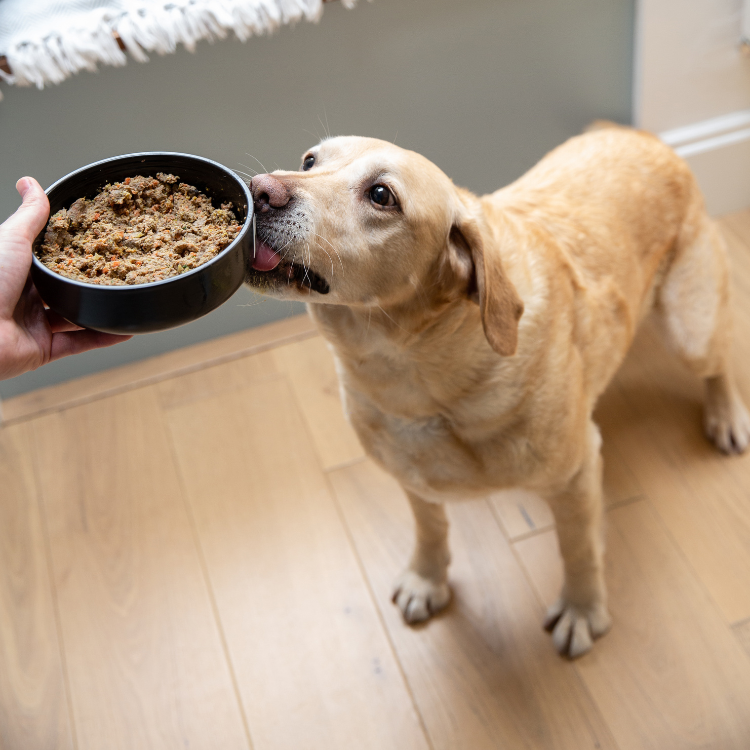 1
RECEIVE YOUR POOCH'S PERSONALISED MEAL PLAN
Our unique algorithim makes sure that your furry friend is getting exactly what they need to thrive. Just tell us a bit about you pal's needs and their meal plan will be ready.
2
CHOOSE YOUR FLEXIBLE SUBSCRIPTION
Choose how often you want your doggy's dinners to be delivered and how much Tuggs they want to eat each day.
3
WE DELIVER TO YOUR DOOR
Delicious, fresh, complete meals delivered straight to your door. It's as simple as that.

(You'll know it's your Tuggs delivery because your dog will be barking at the postman a little more than usual)
"Tuggs represents a move to a more sustainable environmental footing with the implementation of insect protein in an innovative fresh food diet for dogs."
Katie McCaul, Tuggs Pet Nutritionist
BSc DipNat VN ANutR
"At Mordor Gundogs we have been breeding and training dogs for over 16 years and have been delighted with the results our dogs are seeing whilst eating Tuggs!"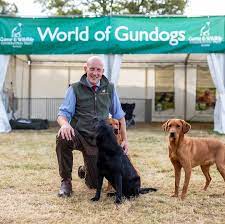 Charlie Thorburn, Mordor Gundogs
"Overall my conclusion is that I can see an upside to feeding Tuggs over both a raw diet and also a dry processed diet."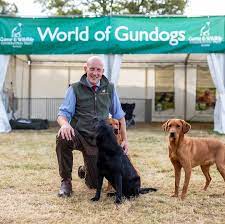 Dr Sheldon Steinmetz BVMS, MRCVS, BS, MAg. PA